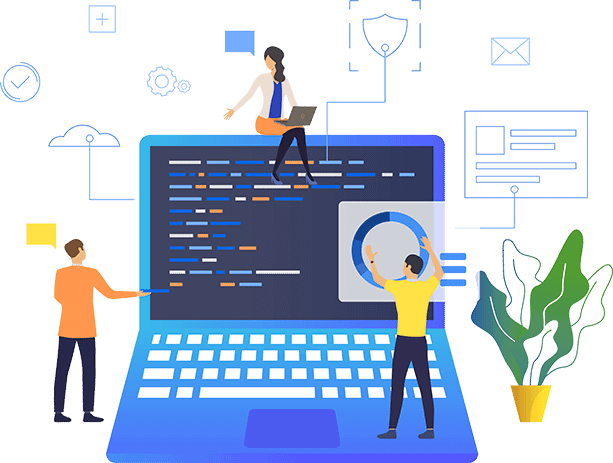 Online Reputation Management (ORM) is all about managing SERPs (search engine result pages) through our online media and web content.
In this digital age of advanced technology, customers prefer to check online reviews before they buy a product from any e-commerce website. This shows the Importance of Online Reputation Management for Digital Marketing Company.
Any negative results and reviews on the first page of Google search will impact the brand reputation. Online Reputation of any company plays an important role in grabbing the opportunities to grow in business. Entrepreneurs are realizing the importance of ORM services and digital marketing techniques, and trying to use them wisely to grow in the online market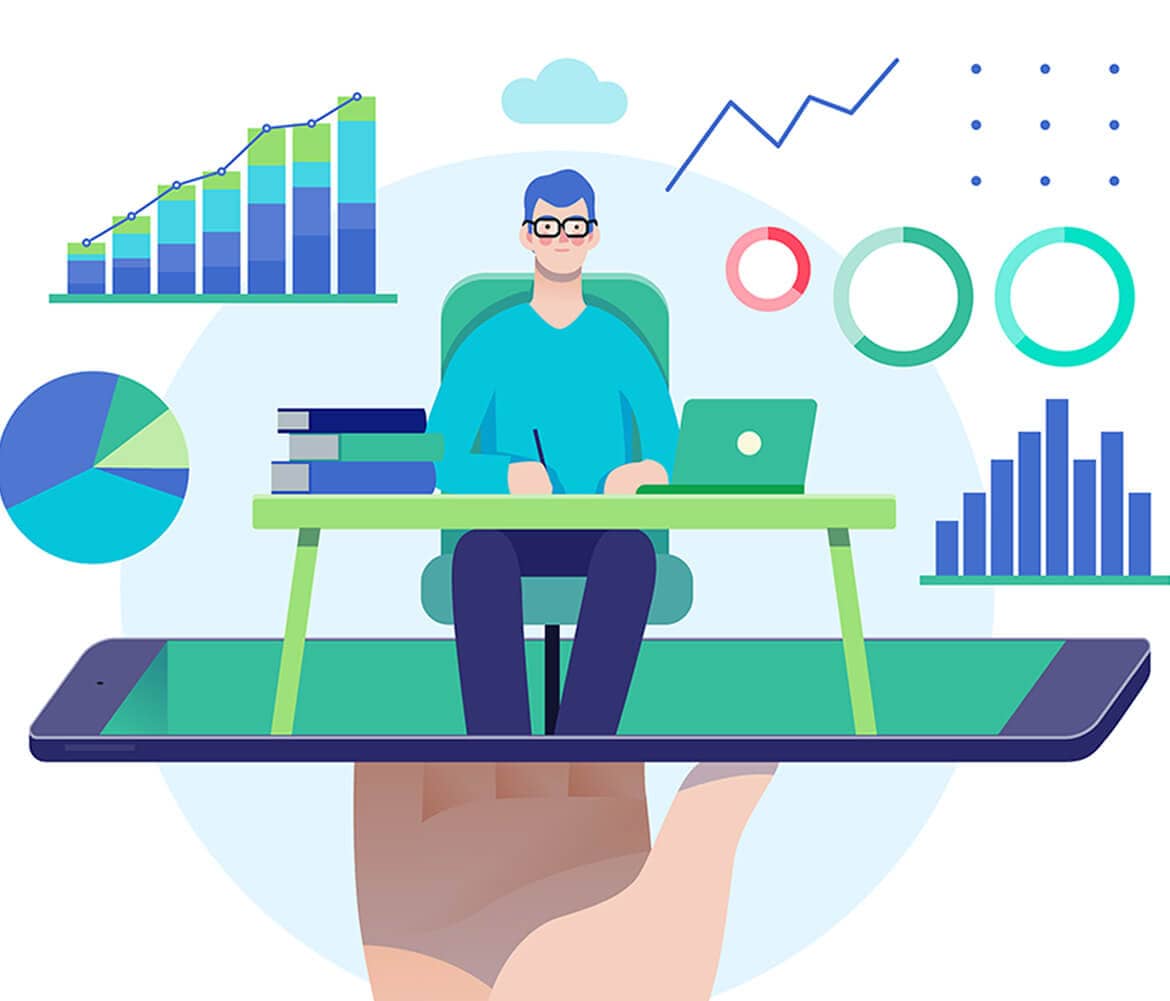 By signing up for all the available social media channels, the company can make sure that they will appear on the first page of Google search & create tailored ad
By creating more positive content to push the negative content downwards will help the company site to rank up and appear on the first page of Google search results with a positive appeal. Backlinking and creating quality content are also essential to make out website rank higher

Divert the attention of consumers towards the business site by increasing Google ranking. This is possible by linking your website to other reputable websites and carrying yourself well in the online community.

Online Reputation Management Services come into the picture and will help not only to protect but also restore the presence online.
The Best Solutions for Our Clients
[contact-form-7 id="958" title="Home2 form"]