Get Customers and Scale Up!
We're a team who knows how to make the campaigns profitable! We obtain targeted visitors to your site in a minimal amount of time. We're proud Google Partners and have been successfully managing more than 148 Google Ads accounts actively and effectively.

WE GUARANTEE PROFITS FROM ANY GOOGLE ADS ACCOUNT!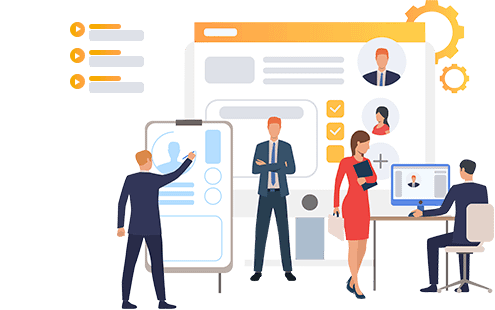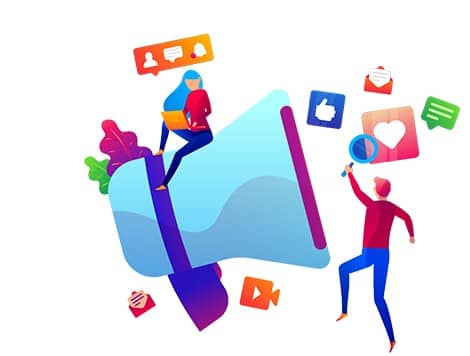 Our team's total experience is well over 200 years working with ads giant like Google and Facebook (now meta). A few of our members have been a part of the platform changes and migration. They have managed the ads account on a day to day basis for more than a decade. We know how to run the ads from the inside. We have a proven track record of performance and Google recognises us as their valuable Ad Partner.

WE FOLLOW DIFFERENT STRATEGIES ACCORDING TO THE BUSINESS VERTICALS ENSURING SUCCESS!
We know that you must have received bigger claims from other agencies and ended up in wasting your money. But hey! Our customers and the data from Google Partners says it all. We've managed over worth $50 million in ads revenue  If you still continue to have that doubt, let us tell you this – "We only bid on keywords that result in sales(not just conversion)"….."We get the market share from your competitors, even if you have a smaller budget."

WE DON'T SELL ON THE ADS, WE RUN THEM SO THAT THE CUSTOMER COMES TO YOU AND YOU CAN SELL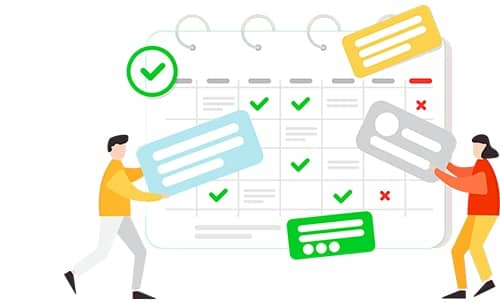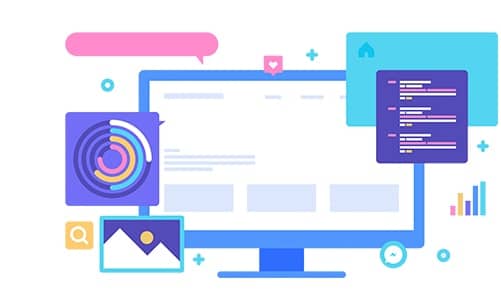 Dexbil is a leading PPC management company that uses paid search to drive sales for your business. Whether you want to increase leads, website traffic, or both, our tech-enabled PPC services will help you achieve your goals, plus measure and maximize your ROI from PPC.

WE TAKE CARE OF YOUR MARKETING, SO THAT YOU CAN FOCUS ON SALES!
Hiring an Agency is Expensive?
Only PPC analysts can review the potential facets of your Google ads account and find ways for improving your overall results. Hiring a PPC expert will cost you less than doing it all by yourself, in short it'll save you from wasting your money and time while trying to do it yourself and causing results all over the place.

WE KNOW THAT WE DIDN'T MAKE GOOGLE ADS,HENCE OUR PRICING IS REASONABLE. WE JUST CHARGE MONEY TO HANDLE YOUR GOOGLE ADS ACCOUNTS.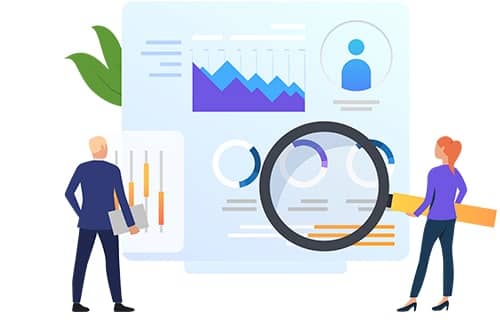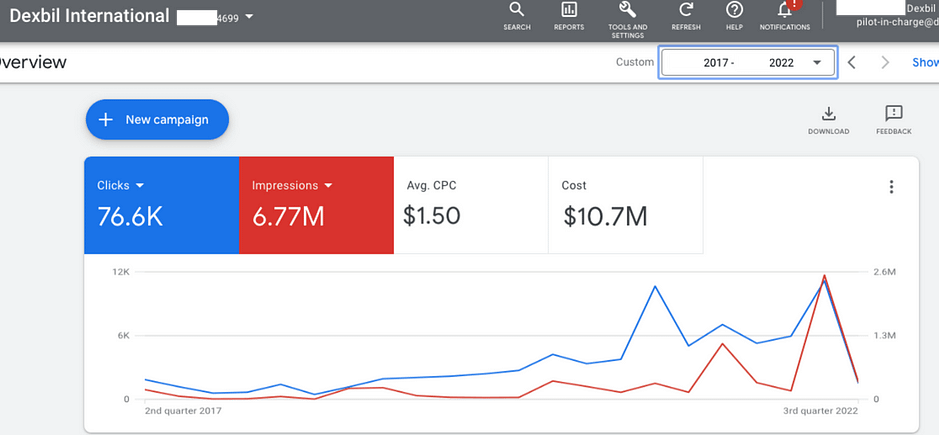 $100 – $5,000/month ad spend (paid to networks)
$200 SETUP FEE
Pay As You Go/ NO CONTRACTS
Upto 2000 Advanced keyword research and selection
Ad campaign copywriting
Ad Copy Performance Testing
Upto 15 Ad Groups and Corresponding Ad Copies
Search & Display Ads
Up to two personal consultations per month
24 hours monitoring of clicks, conversions and click fraud activity
Setup and management of rule based bidding
Monthly performance & analysis reporting
Guaranteed Results
$5,000 – $10,000/month ad spend (paid to networks)
$500 SETUP FEE
Everything from the Basic Plan +
10,000 Keywords
Search, Display, Shopping, Video, App Ads
Google Local Services Ads
Bing PPC Networks
Google Text Ad Remarketing & Banner Remarketing (if banner ads are included, 1 free banner designed per month)
Google customer match & audience match
Monthly performance & analysis reporting
Website conversion analysis reporting
Omni-channel customer journey tracking and reporting
2 Google Data Studio Dashboards
of Spends above $10,000 (paid to networks)
$1500 SETUP FEE
Everything from the Pro Plan +
Google Shopping Management
CRM Pipeline Retargeting
10000+ Keywords
A/B Testing of all ad copies
Landing page performance testing
Upto 2 free landing pages in a quarter
Website conversion analysis implementation
B2B Display Ads: 80 Display Ads Total
More than 100 ad copies
Detailed reporting of user behaviour and response
Guaranteed results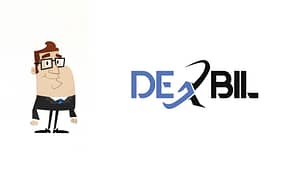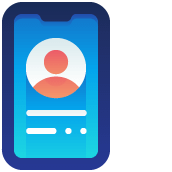 CONTACT US NOW
If you're down here, reading this, thinking about how to take things further. We recommend you to contact us and have a quick consultation. One of our team members would be able to take you through all the details and pricing and answer your queries. You can also choose to ask questions about your existing Google Ads account, and we'll help you with the optimisation at no cost or expectations of you buying our plans.