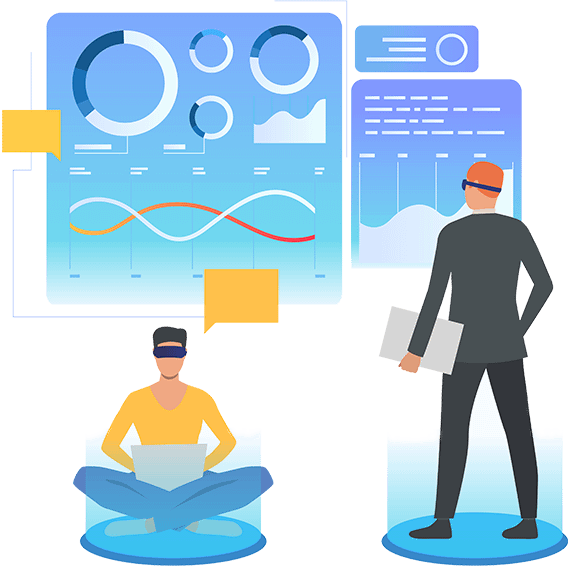 Search & Display Advertising
Your future customers already have their hands up, looking to buy. While social media marketing is about demand generation, search engine marketing (SEM) is about demand capture. Effective messaging paired with a robust keyword bidding plan (PPC) is the best way to nab those high-intent prospects,
precisely at their moment of need.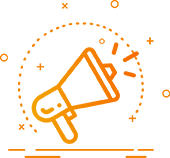 Conduct advanced market research (keywords research, semantic core compilation, etc.)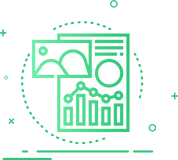 Audit past and current efforts for insights, holes in the current funnel (such as GDN optimization)
Let's Check
the Activities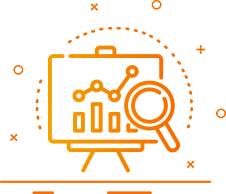 Launch and refine SEM campaigns to drive customer acquisition and revenue growth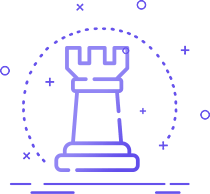 Use data and automation to optimize campaigns, maximizing budget, and improving ROI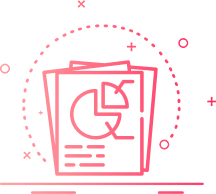 Conduct Google Analytics audit with conversion analysis to identify potential adjustments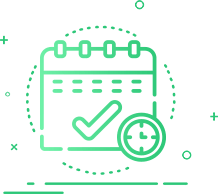 Increase the brand's impression share via branded campaigns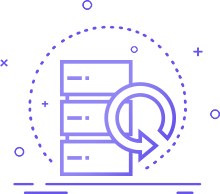 Improve lead quality with a better conversion funnel and lead-score system Test and expand to other platforms, such as Bing, Yahoo! Gemini, and Amazon
The Best Solutions for Our Clients